The Studio on Community
A hub of innovation and thinking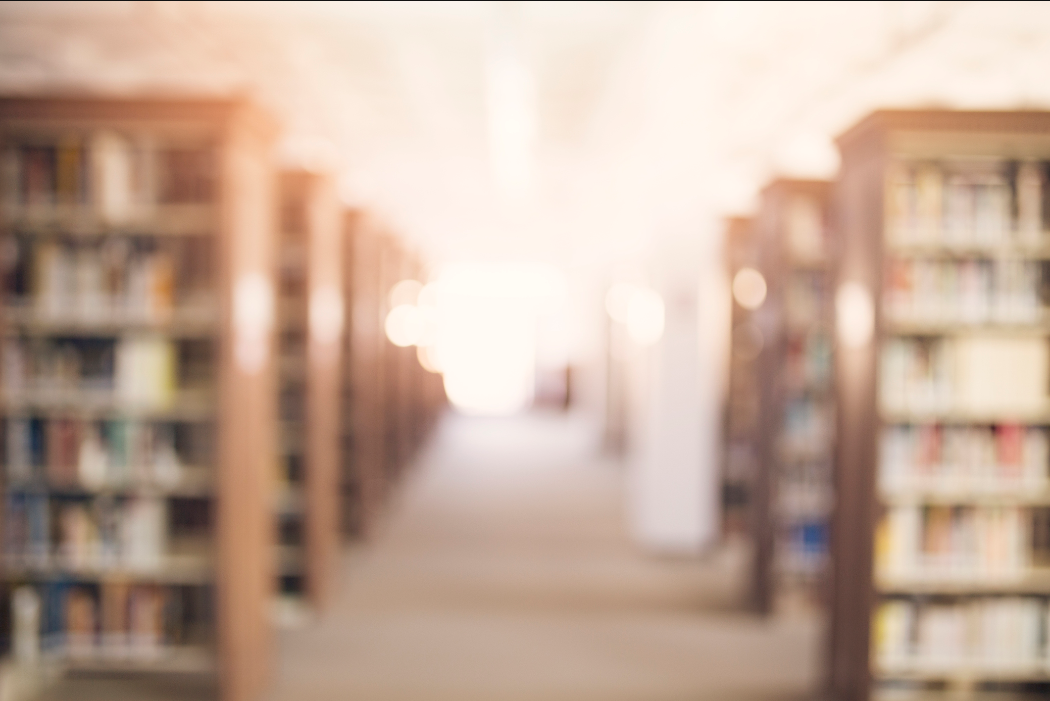 Why call it a studio? That's exactly what it is. A studio is a place where ideas are given life.
Where creative concepts are tested, practices developed and experiences gained and shared; all in community with peers and under the careful eye of principal masters, instructors and mentors.
The Harwood Studio on Community, established in 2017 by Richard Harwood, President and Founder of The Harwood Institute for Public Innovation, is an exciting new component of the Institute designed to create the time and space necessary to innovatively address complex civic challenges.
The Harwood Institute has a 30 year history of actively working to confront systemic issues in communities – driven by rigorous research and on-the-ground engagement. So when Rich Harwood began looking for new ways to extend the reach of his interdisciplinary team and to broaden the range of talented people within the Harwood Institute's orbit, he turned to the studio approach. Now in its second year, the Studio on Community serves as the engine for innovation, writing, special projects and new thinking.
Areas the Studio is currently exploring include: how public ideas spread, what it takes to make invisible change visible in communities, the nature and practice of civic rituals in a changing society, and the emergence and meaning of a new American narrative.
Certified Coach
Studio Associate
Studio Associate, Spring 2019
Studio Fellows
Studio Associates leave the Studio as Studio Fellows, enriched to lead and innovate in their communities and be ambassadors for The Harwood Institute. As Studio Fellows, they continue to be engaged in the Studio's ongoing conversations, research, writing and other activities.
Latest Posts from the Studio Blog